It's fun to save energy.
Every time kids watch a favorite TV show, play a video game or just turn on a light, they're using energy. By using the items in the Entergy Mississippi Energy Efficiency Kit for Kids – and completing the activities in the Energy Efficiency Activity Book – kids can do their part to use less energy and prevent energy waste.
 Energy Efficiency Activity Book
---
Get started right away with games, puzzles and other fun activities to help kids learn how energy works and where they can save energy at home. Download and print the Energy Efficiency Activity Book now.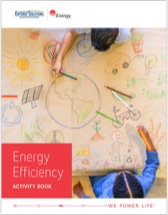 Energy-Saving Products
---
Press the button below to receive a selection of energy-saving products that will work hard to help you save energy around the house. The kit will be shipped to your address at no additional cost to you, a $59 value.
Here's what you'll get:
Four LED bulbs.
One advanced power strip.
One LED desk lamp.
One LED night-light.
One kitchen faucet aerator.
Two bathroom faucet aerators.
One efficient-flow showerhead.
Six LED glow rings.
Product models and colors may vary. Must be an eligible Entergy Mississippi residential customer. One kit per household.
Click here to download installation instructions.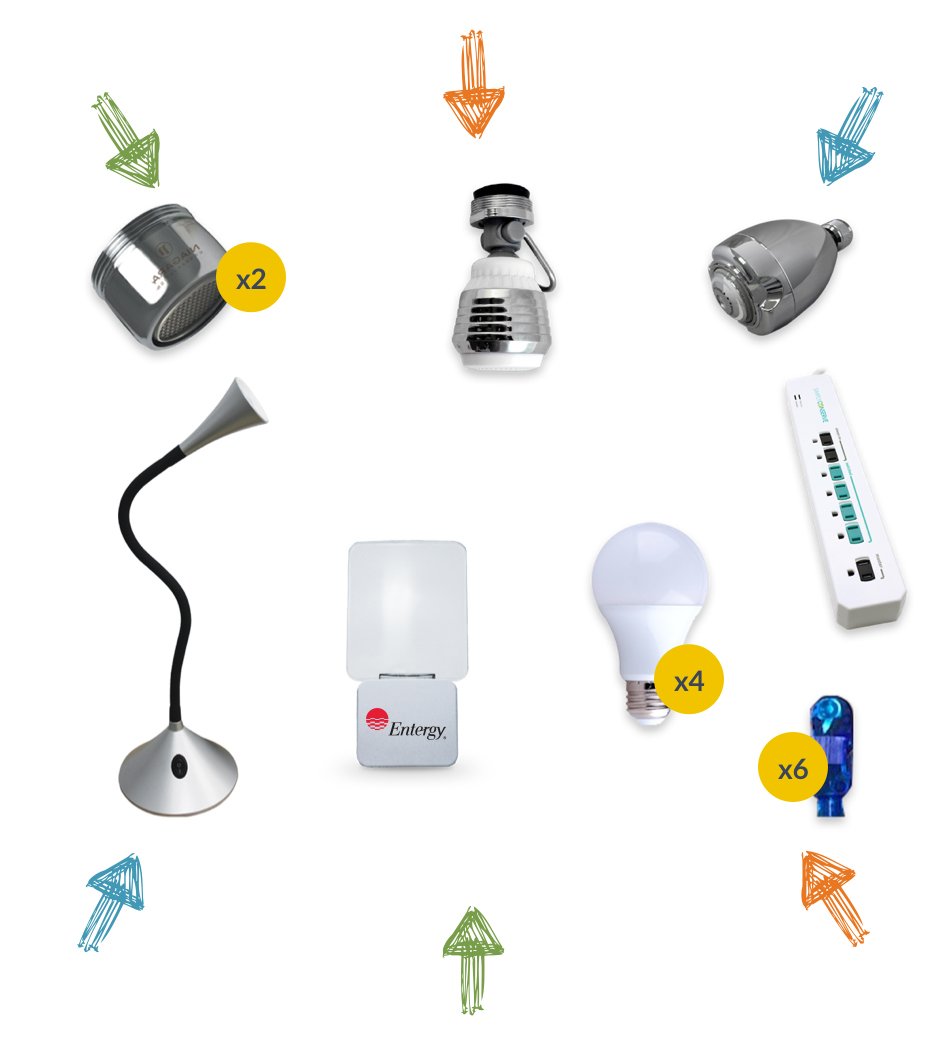 Verify you are an Entergy Mississippi customer.
Premise Address
To prevent fraudulent incentive claims, your premise address will need to be used 1) to check your eligibility for an incentive and 2) as your shipping address.
You should not modify or use a different shipping address during checkout.
No accounts found. Please try again or try entering your account number.
Checking to see if you are an Entergy Mississippi customer.
12-digit account number is required. You may need to add zeros in front of the account number shown on your bill (e.g. 000012345678).